We wanted to take a moment to thank everyone for their generous donations to The Jordy Foundation. We cannot thank everyone enough for their love and support in making our inaugural Jordy's Dancy Party such an amazing success. Jordy's Dance Party was everything she would have loved. It was fun, energetic, and everyone had a smile on their face you could tell even under those masks. And there were pink donuts too!!
Having a virtual event during these unprecedented times could have proved very challenging. However, with the unbelievable support of our friends at Icon Dance Complex, especially Geo, Beth, and the Icon Company dancers the event turned out better than we could have imagined. We hope you all had fun dancing along virtually with us.
With your generous donations, our first event raised more than $11,000. We were able to achieve such an amazing amount of donations in just under a month. This provides the Foundation with the ability to begin our initial mission to provide iPads and tablets to children fighting in the pediatric oncology floors of our local hospitals. We plan to first purchase iPads/tablets for the oncology floor at the Children's Hospital of Philadelphia (CHoP), as this is where Jordy fought her battle. As our Foundation grows, it is our hope to expand our reach nationwide to other children's hospitals to help as many families as we can. None of this would be possible without all of you!
We had so much fun at Jordy's Dance Party we will now make this an annual event and cannot wait to dance in person with all of you next year. Please be on the lookout for upcoming events to support The Jordy Foundation over the next several months.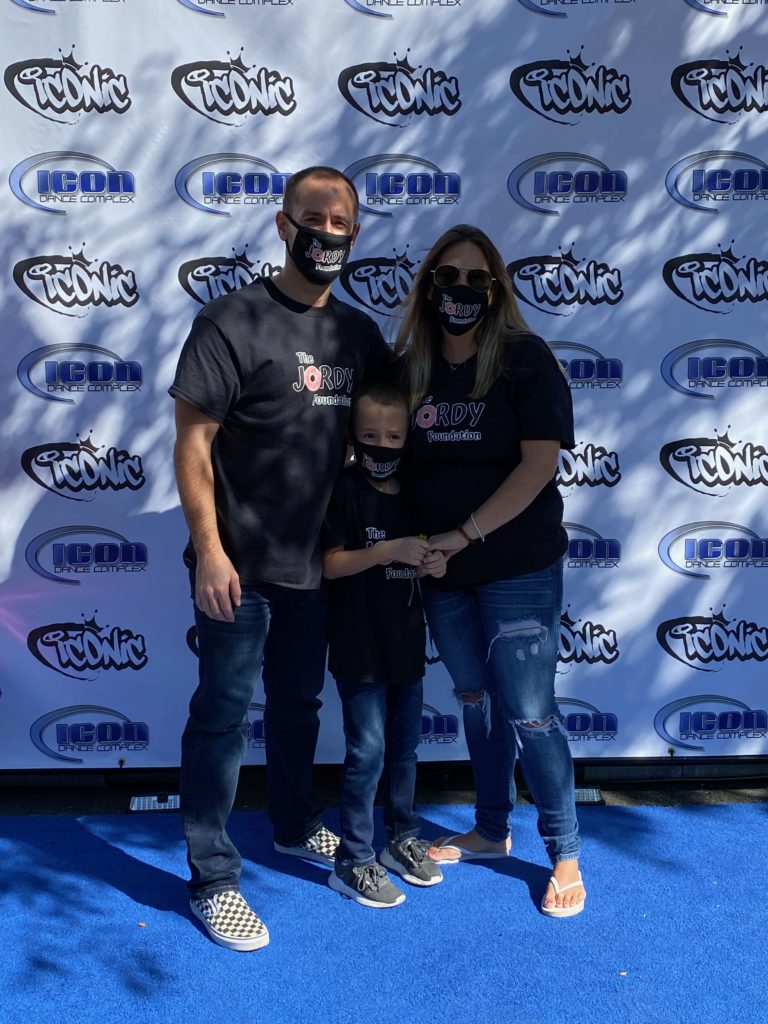 Thank you again! Lots and lots of love from the Negron-Shapiro family!